OF ANAHEIM
HOMEPAGE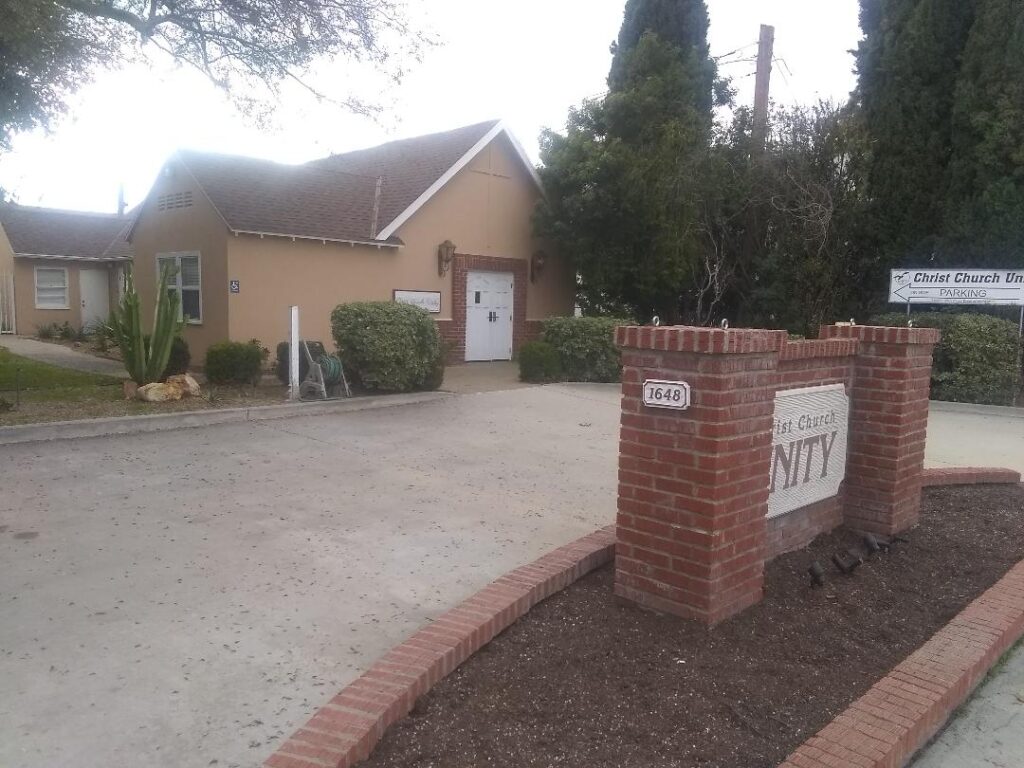 Welcome to the new Christ Church Unity website, UnityofAnaheim.net. Our previous domain name lapsed so UnityofAnaheim.org now is being used by some other group.
We are a metaphysical Church related to Unity School of Christianity, Daily Word and Unity World Wide Ministry.
We believe all people are created with sacred worth and that the Divine resides in all people and that the surest route is listening to the Christ within.